Your first and most reliable choice in digital dentistry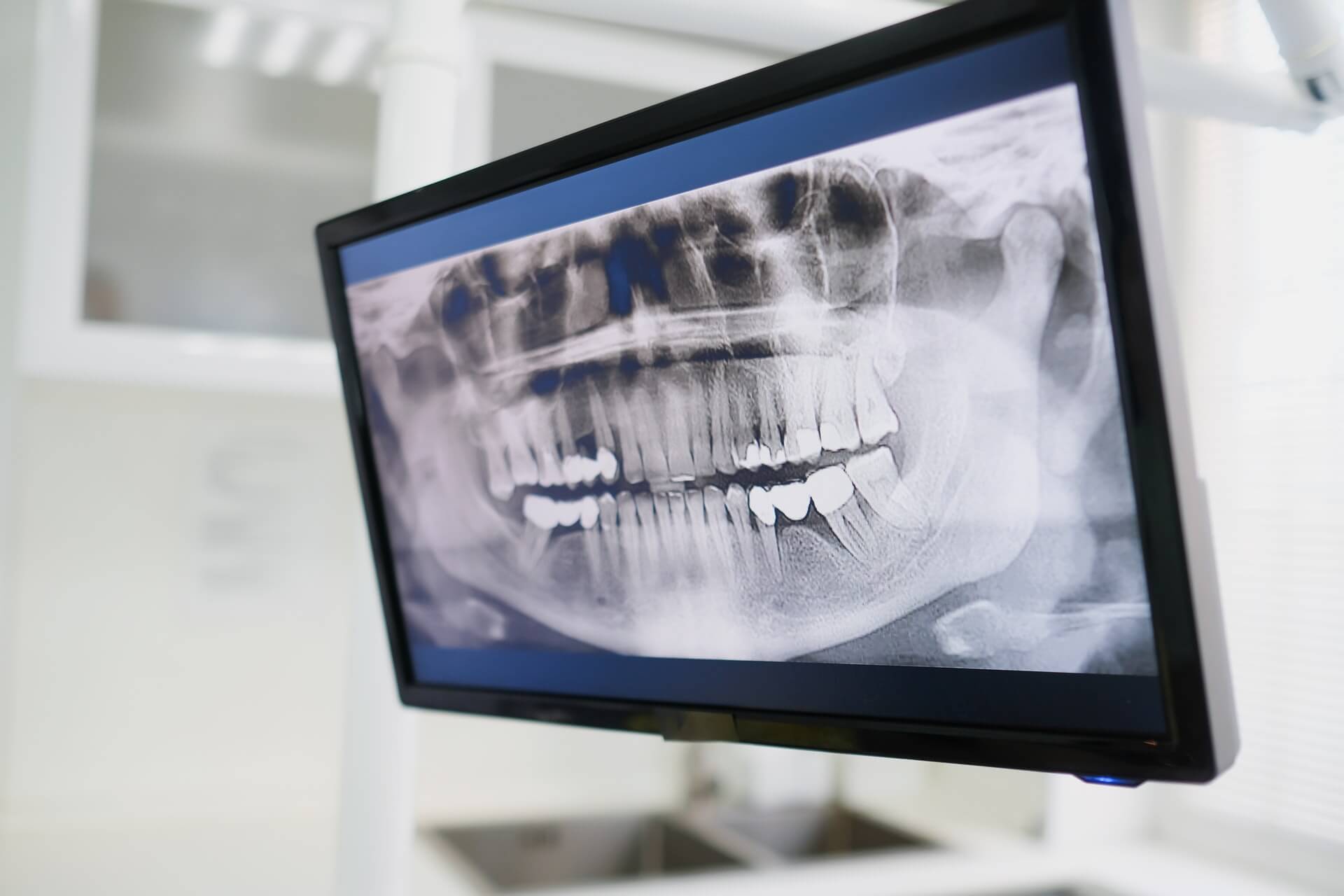 Our company specializes in supplying the latest equipment and dental supplies from the most prestigious international companies with more than 14 years of experience, which makes us the first choice for our customers in Libya. We strive to introduce digital technology and the latest science, integrate it into clinics, hospitals and laboratories, and bring about a cultural shift in the medical community in Libya by providing training courses, seminars and scientific conferences, with the participation of elite dentists from around the world. 
Our company was established in 2011 and is located in Bab Ben Ghashir, Tripoli, and it is considered as the first company to employ a medical representative and agent for the most important international companies in dentistry. We also have a special factory for the manufacture of a world-class artificial dentures and it is the first of its kind in Libya and North Africa region, which helps to provide them at prices suitable for the average Libyan citizen. Our company is present in Tripoli, as well as eastern and southern Libya to meet the needs of clinics in cooperation with representatives to provide logistical services.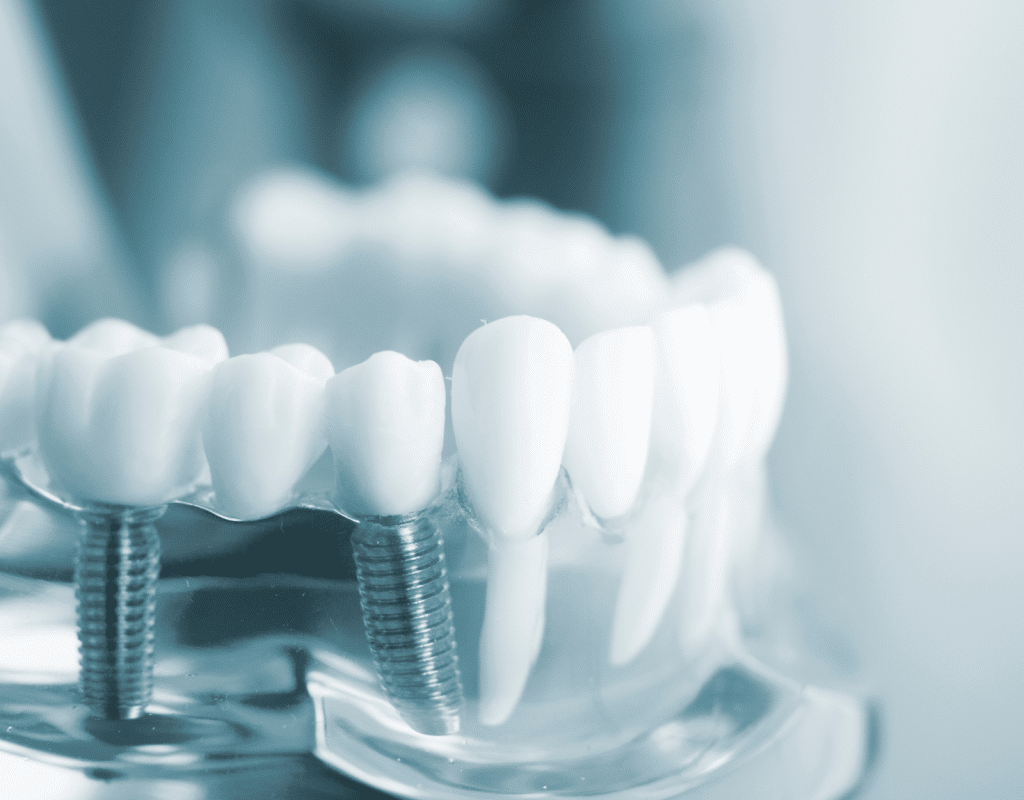 Achieving excellence and innovation in the field of medical services in general and dentistry in particular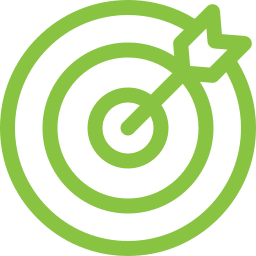 Satisfying customers and working in a team spirit to achieve leadership in our services and high quality in our products
Customers Service; Partnership; Team Work; and Loyalty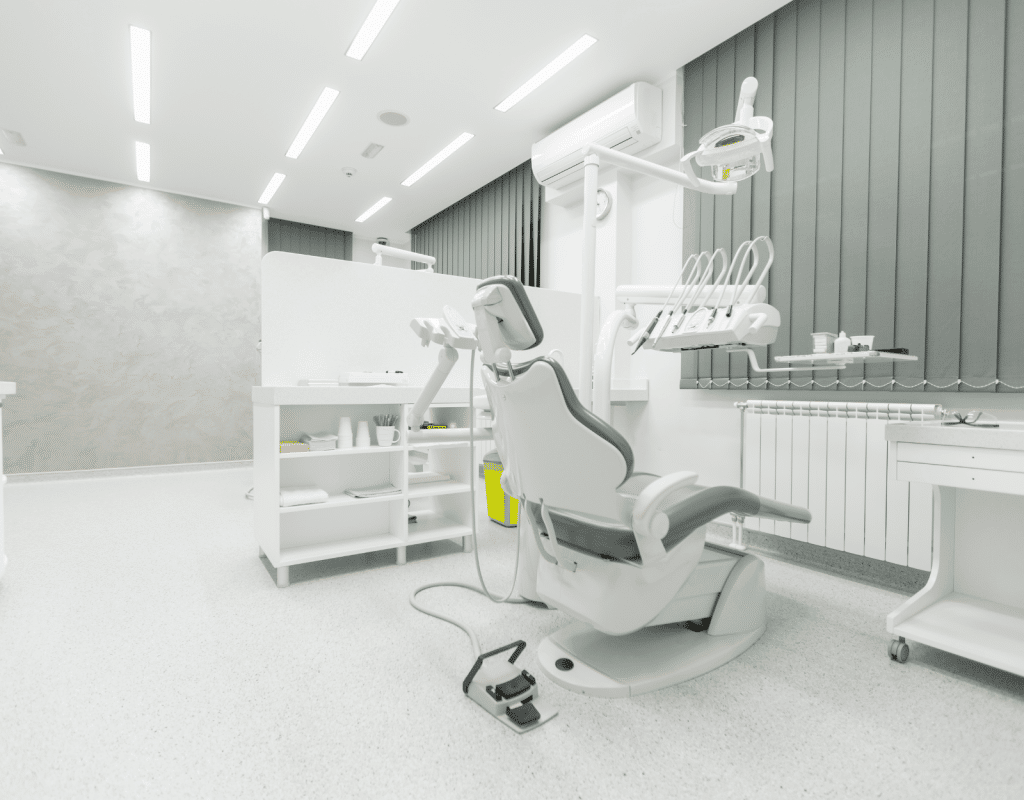 We are looking forward to achieving excellence and innovation in the field of medical supplies and dental services at a global level, and emphasizing the success of our company in building strong and positive relationships with the local community in its public and private sectors. 
To be committed to the highest standards of safety and quality that reflect the integrity of our company and its trust with our customers and to instill the culture of continuous improvement in our work environment. 
We are an extension of our suppliers, and we reflect and share their core values and ethics with our commitment to our mutual success. 
Collaboration to achieve our vision and strategic goals (one team, one goal). 
To be loyal and committed: You can count on the company, and the company can count on you.